Harvest Hook
A small game about vegetables, space and grappling hooks. Made in 72h for the Ludum Dare 41.

-Move with WASD

-Jump with SpaceBar
-Mouse 1: shoot grappling hook / release item
-Mouse 2: hold down to reel in stuff.
HOW TO SPACE FARM WITH A HOOK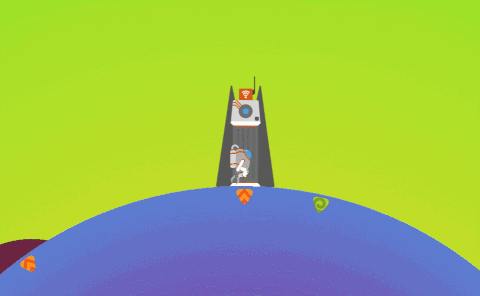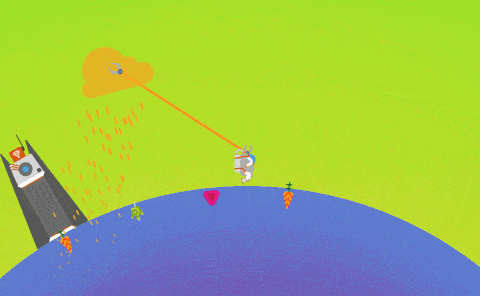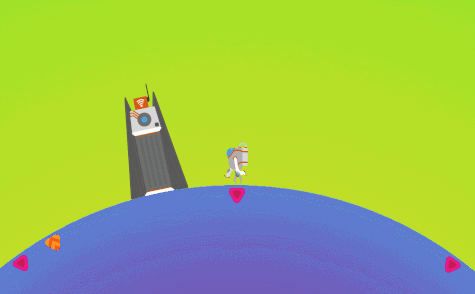 By @MaralbaAlc, @sergiodeprado and @MaikelOrtega_

Leave us a comment on the LDJAM site!