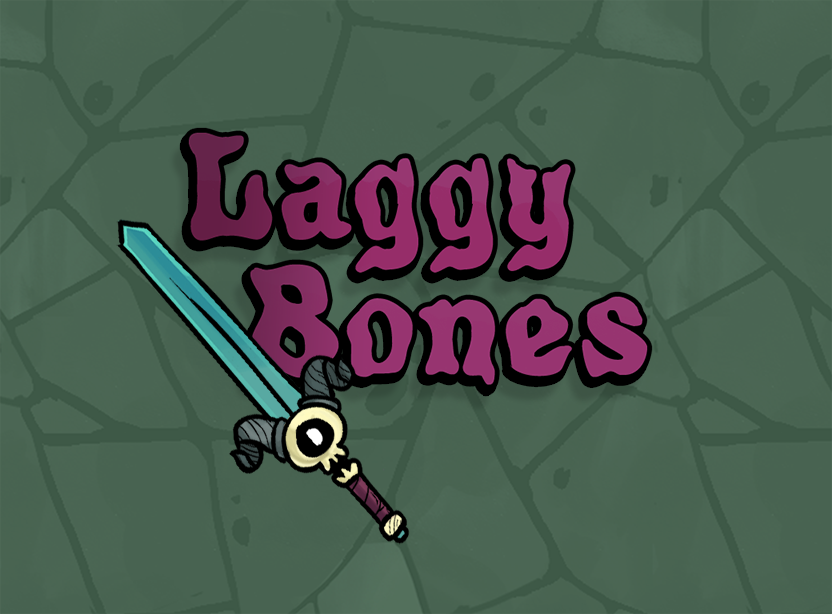 Laggy Bones
A downloadable game for Windows
This is Laggy Bones! (The first First Person Shouter!)
Rejoice! You play as the greatest warlock that ever existed.
But.
In your last battle against a rival necromancer (clearly inferior to you in every aspect), your soul was pulled out from your body (after distracting you with a most dirty trick, unbecoming of any master of the arcane) and trapped within the ferrous carets of a cursed sword.

Ok, maybe it wasn't cursed BEFORE. But it looks really cursed this days.

Now you are just one more of the prizes stored inside a dusty treasure chamber... but wait! Even within the boundaries of your metallic gaol, you are still the greatest necromancer that ever existed. Your soul gathered enough power to resurrect one last minion...
Unfortunately, its a headless skeleton with a most depressing lack of any sense of direction whatsoever, and without a redeeming quality, really. Unfit as a lackey, but swords can't be choosers.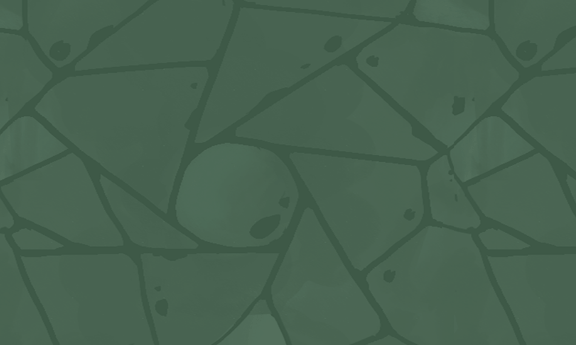 TL;DR
Your mission is to guide your bleached minion, armed with your relentless shouting and moaning through 3 dangerous dungeons. It plays really similar to any other FPS. Promise. You can even use the same commands you surely know already:
W - Command your minion to move forward
S - Command your minion to move back
A - Command your minion to turn Left
D - Command your minion to turn Right
LEFT CLICK - Command your minion to attack.
SPACE - Command your minion to STOP IMMEDIATELY whatever is doing! This will reset the command queue by erasing your minion's mind, thanks to complex necromancies woven by your beautiful voice. BUT it's power is so great could destroy the fragile appearance of life you bestowed upon your osseus puppet. That means it's on a cooldown, yes.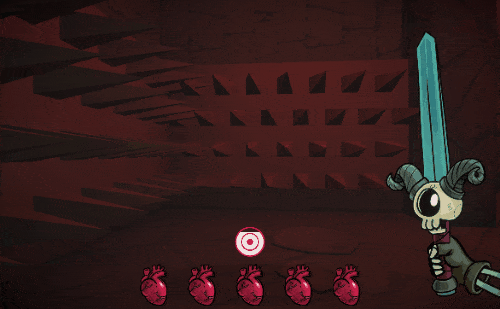 Take into account that your minion is not capable of understanding what's going on, so it will do its best. Try not to shout too many orders in a short time or you will unfold chaos upon you! (Or you will fall into a trap, most probably)
CREDITS:
Code & Game Design - Maikel Ortega
Level Design & Game Design - Enrique Colinet
2D Art & Animations - Maralba Alcaide
Audio & Music - Sergio de Prado
Download
Click download now to get access to the following files: